America's Largest Dental Franchise

WHEN WE BEGAN WORKING WITH COMFORT DENTAL IN 2001, THE CLIENT HAD 30 FRANCHISED OFFICES.
TODAY, THEY HAVE OVER 180 OFFICES IN 10 STATES, AND ARE THE LARGEST DENTAL FRANCHISE IN AMERICA WITH OVER 500 PARTNER DENTISTS.
We handle patient and partner recruitment marketing, and all facets of digital, media buying and creative.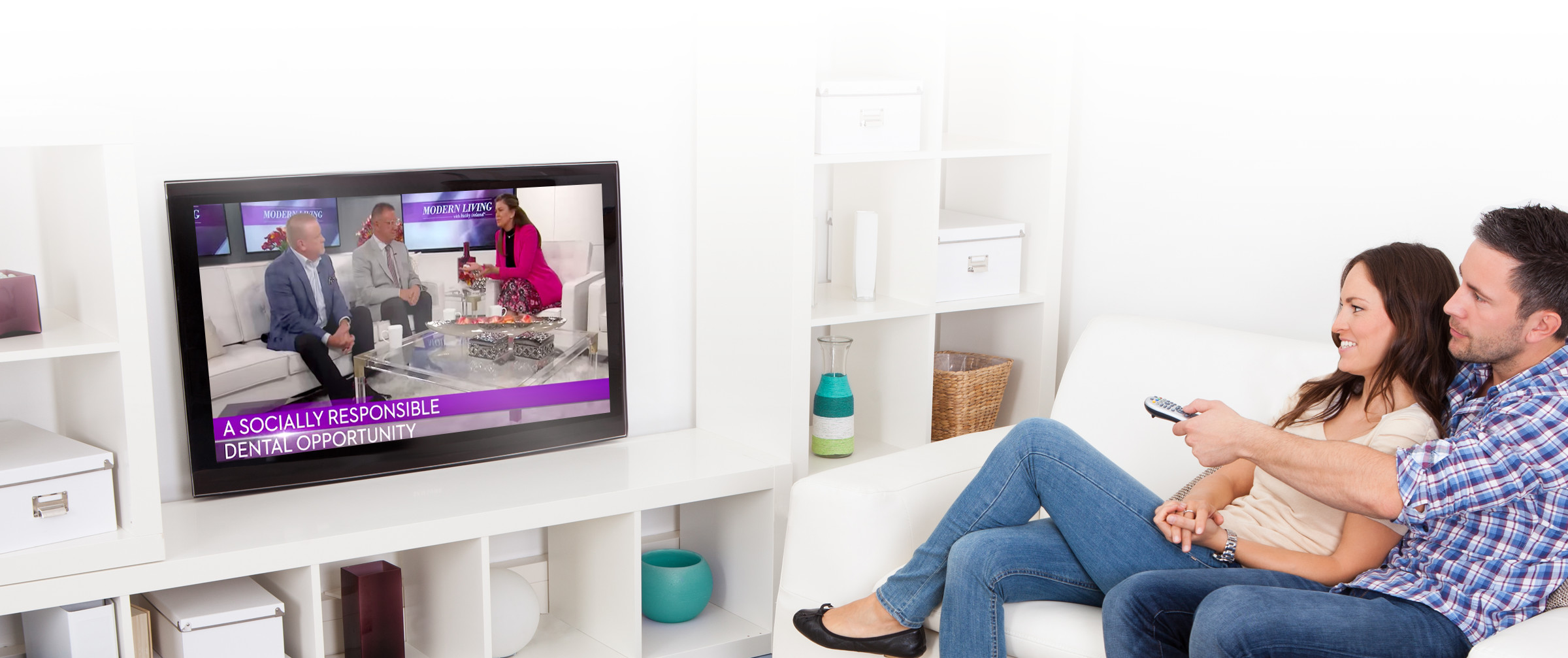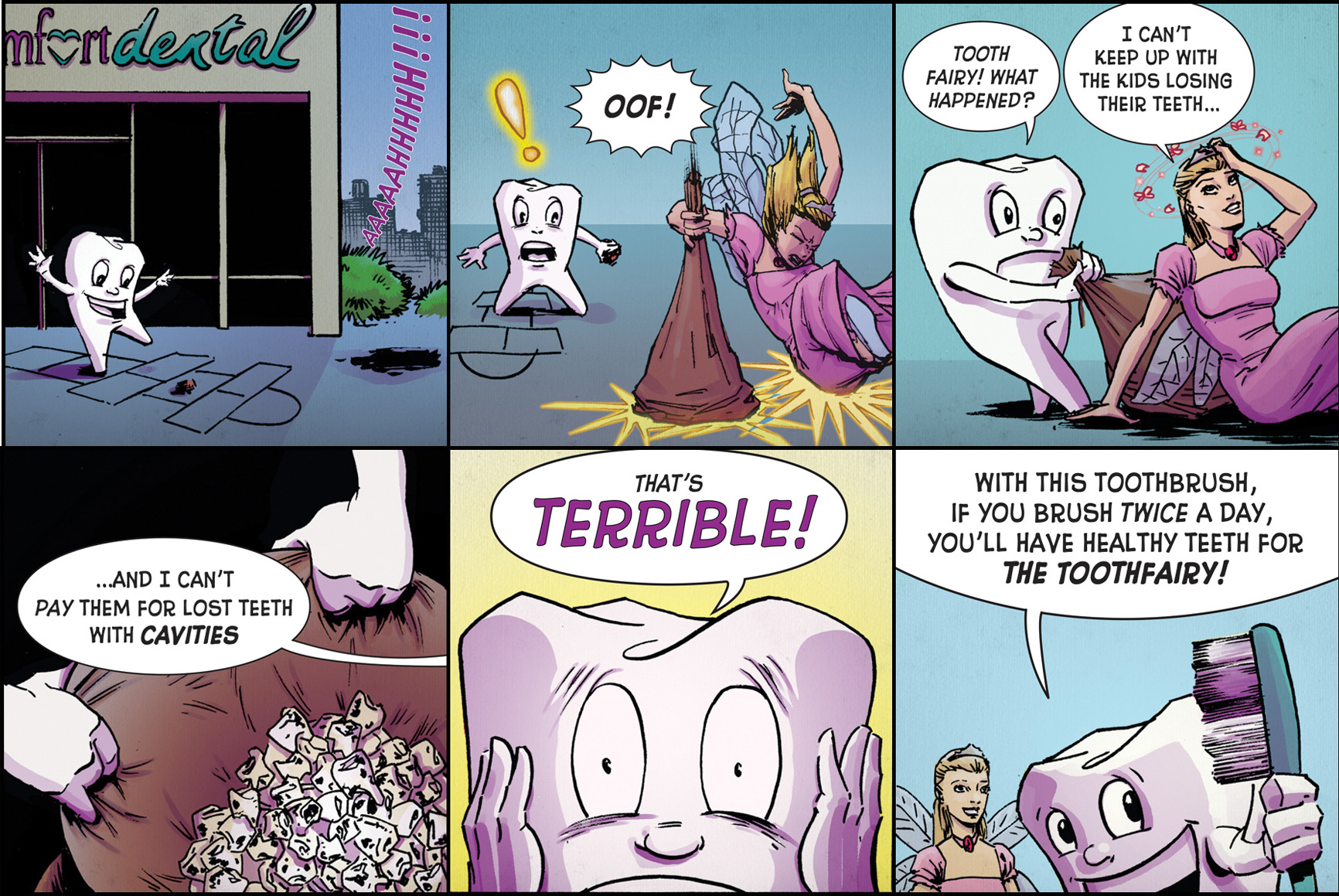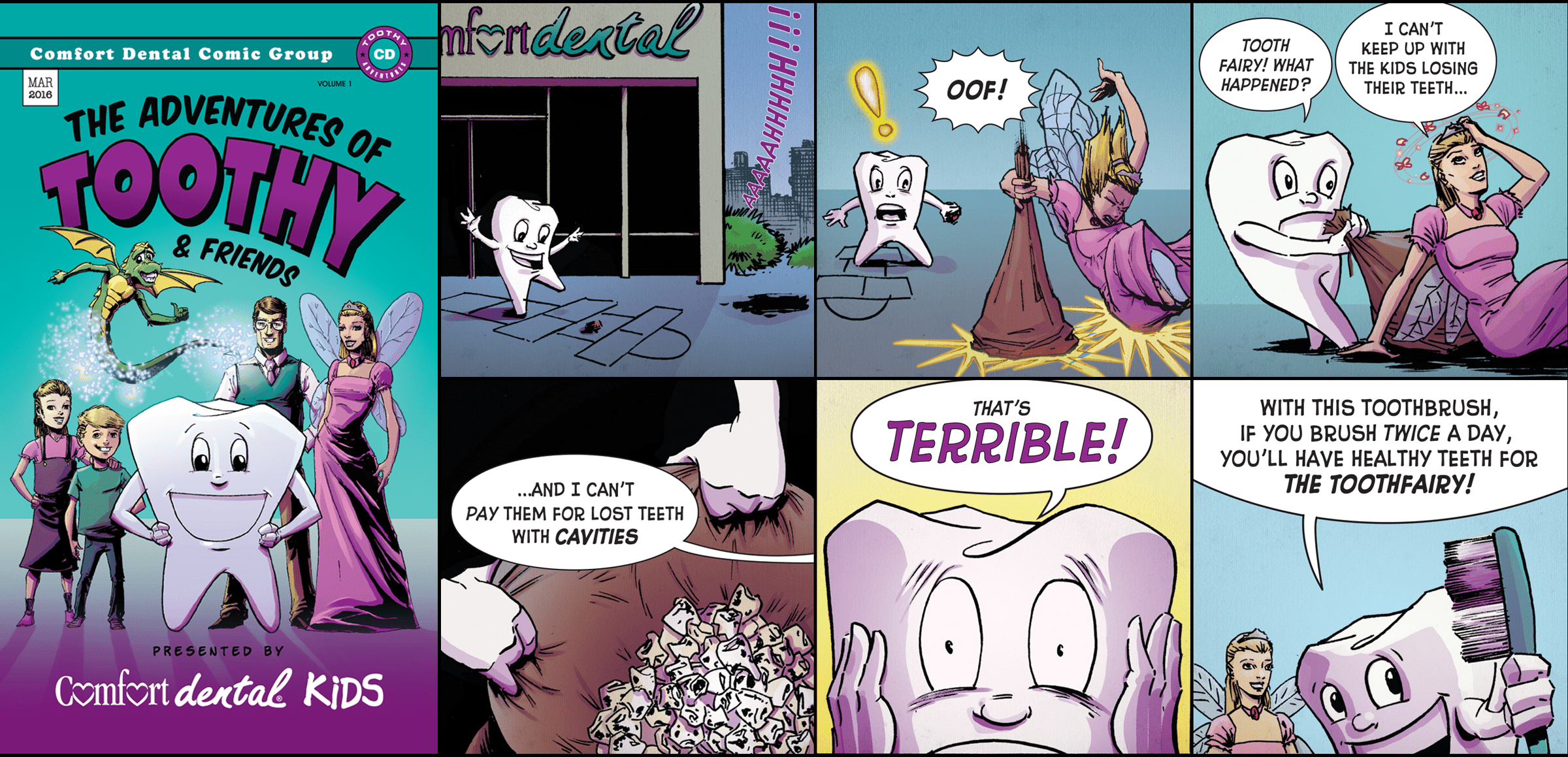 Over the 15+ years that Medina Communications has been handling Comfort Dental's marketing we have gained the client's trust and friendship. It's our philosophy to treat every marketing budget as if it were our own. That means we're always cost conscious and measured with our results-first approach to new media and sponsosrship opportunities.
Reach out to build your business with a true partner agency.
Comfort Dental Shares Campaign
In spring of 2021, Comfort Dental launched the SHARES campaign. The campaign highlights several local community groups, and how Comfort Dental's support is benefiting everyday people.
The rationale for the philanthropic campaign was based on the difficulties many people faced throughout the Covid pandemic. Support was provided to Colorado Special Olympics, Denver Public Schools, Foundation for Suicide, Infinite Heroes, and the Colorado Youth Golf Association.
The TV spots highlighted each entity and their work with the community. The media strategy included utilizing broadcast television, cable and digital with the goals of growing brand awareness, loyalty, and ultimately increasing new patient visits.
Patients were directed to ComfortDental.com to view short-form videos about each community group and how they're benefiting from Comfort Dental's support. Large posters placed in office lobbies emphasized the campaign to patients at the retail level.