America's Largest Dental Franchise
When we began working with Comfort Dental in 2003, the client had 30 franchised offices.
Today, they have over 130 offices in 10 states, and are the largest dental franchise in America.
We handle patient and partner recruitment marketing, and all facets of digital, media buying and creative.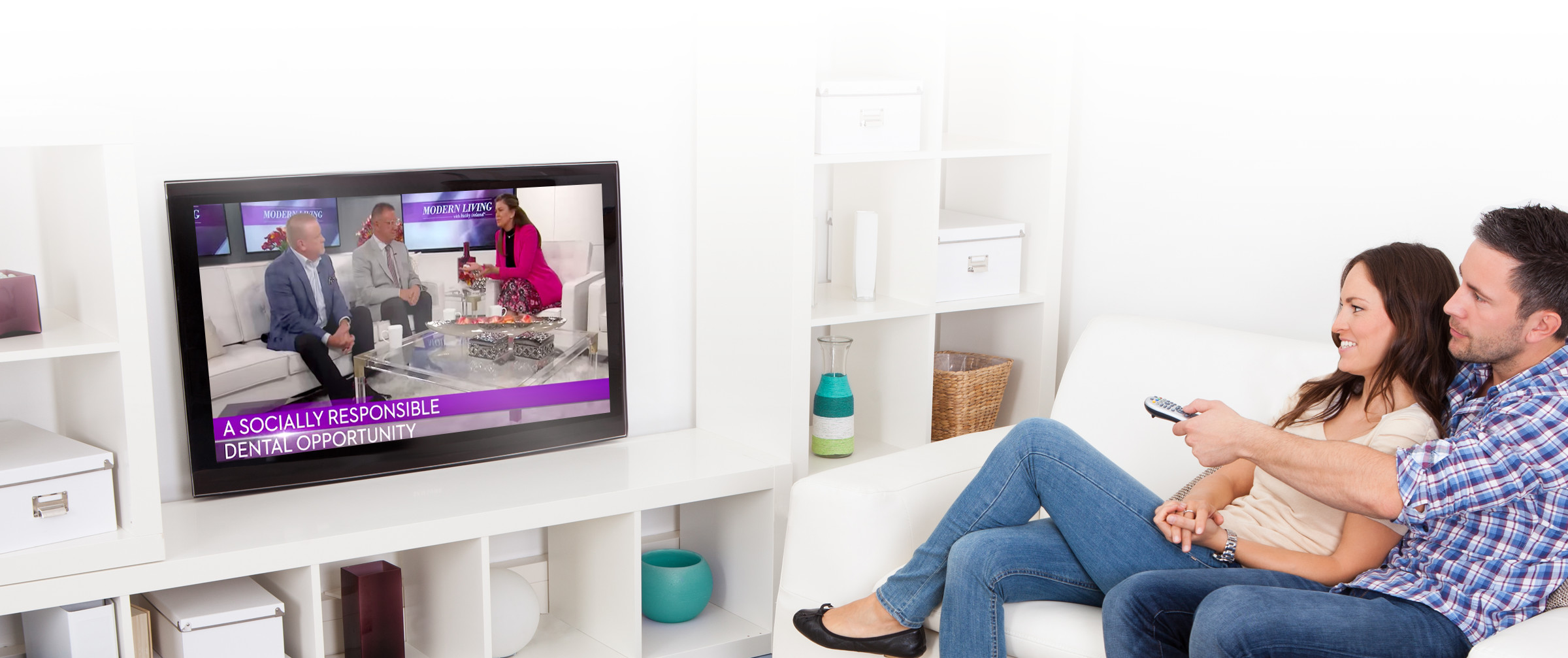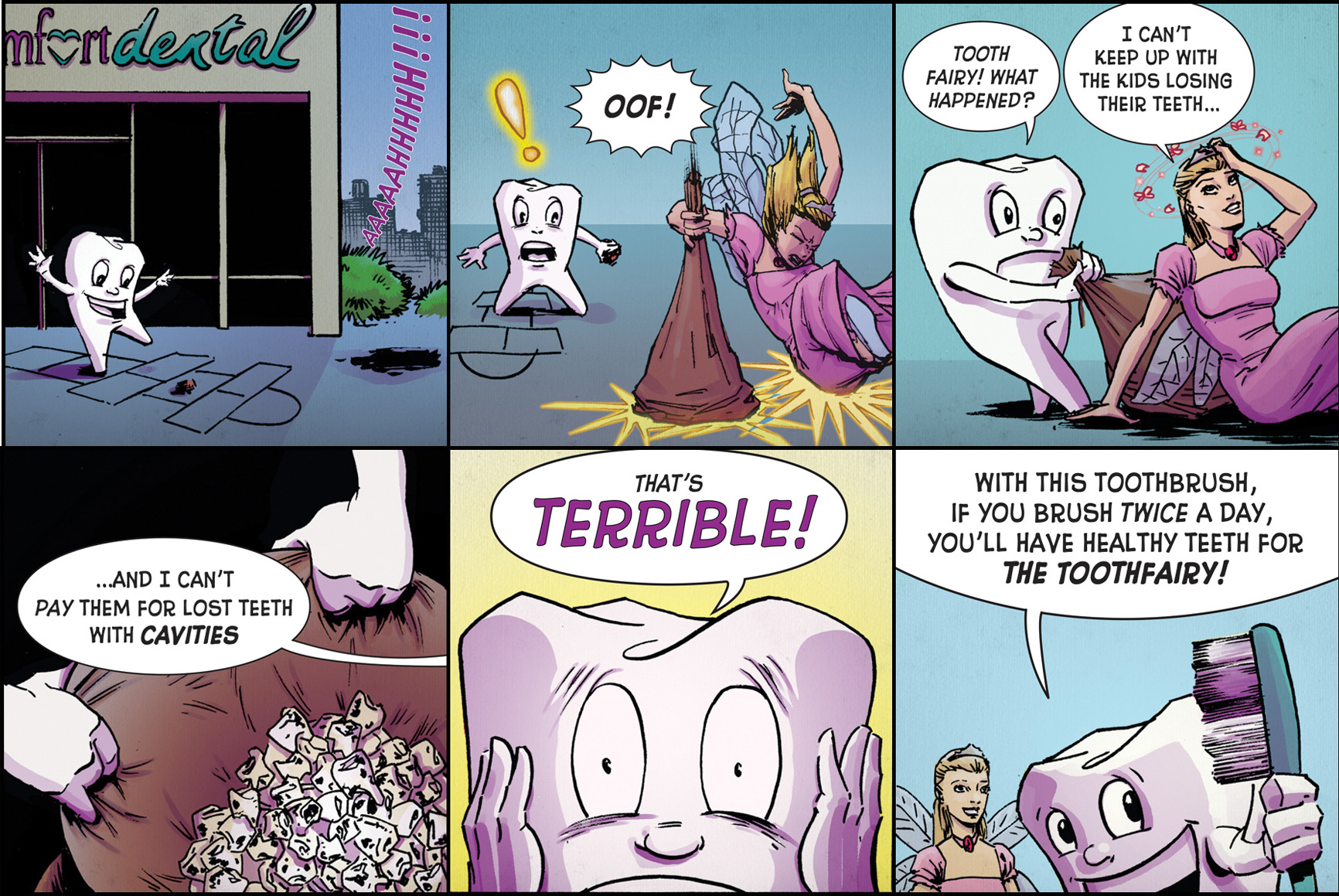 Over the 15+ years that Medina Communications has been handling Comfort Dental's marketing we have gained the client's trust and friendship. It's our philosophy to treat every marketing budget as if it were our own. That means we're always cost conscious and measured with our results-first approach to new media and sponsosrship opportunities.
Reach out to build your business with a true partner agency.