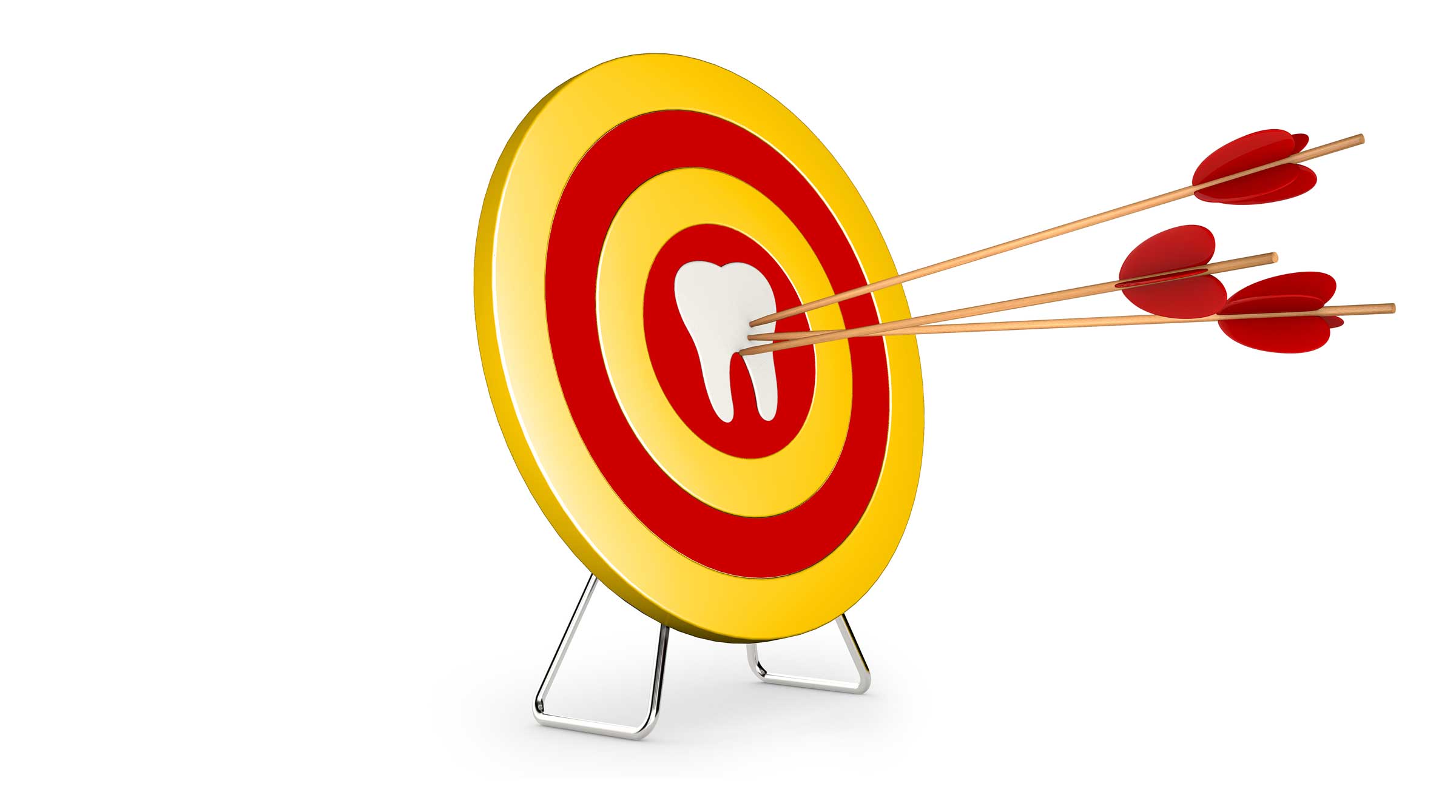 Targeting the right audience for the lowest CPM.
Dental marketing is a bit like selling something no one enjoys. 50% of the population don't visit a dentist regularly.
The other half has chosen a dentist either by proximity, brand awareness, referral, price, or all the above.
Regardless of a dentist's business model (high volume and low cost, or low volume higher cost), it's about targeting the right audience for the lowest CPM. Granted, not all CPMs generate the same results.
The real value at Medina Communications is to balance these marketing tactics to fit within a budget framework and generate the most significant results, and to put as many patients in chairs as possible for the dollar.
If you're a dental office or DSO looking for 20+ years of dental marketing experience, you've come to the right place. Medina Communications spent years building the Comfort Dental brand, beginning with just 30 offices in 2001, growing to 180 offices in 13 states with over 500 partner dentists, and $300 million in annual revenue. Medina Communications spent the last 20 years building the largest dental franchisor in America. Put this experience to work for your DSO. Reach out today.
Effective dental marketing starts with understanding HIPAA and how these laws affect data transfer between patients and dental offices. This is an essential element in the digital space. Effective Digital Marketing should fundamentally include a functional and dynamic website with online scheduling. Also, a reviews generator program for best reviews and Google ranking, a social media element, and a search engine management effort. However, digital marketing isn't enough to keep a dental practice busy. In fact, digital marketing alone isn't enough to drive any brand long-term. DSOs who play in this realm solely will pay high Costs-Per-Thousands, and find it difficult to break through the clutter to build awareness and greater patient volume.
Building brand awareness through mass media.
For multiple offices or DSOs (Dental Service Organizations), there may be enough geographical coverage to merit mass media such as Broadcast Television, Cable Television, or Radio or outdoor. If a dental group can justify mass media, this level of advertising will serve as the basis for building brand awareness, which is the first step in reaching a large number of potential patients. Cable Television can target an audience with a smaller geographic zone and great targeting ability. Not all mass media has to be expensive or lend itself to wasted reach.